Metering & Regulating System Of Self-used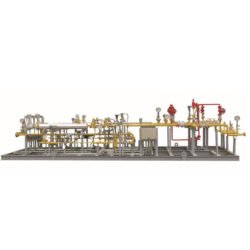 Metering and regulating system of self-used gas within the station is a skid-mounted gas supply equipment
Skid-Mounted Oil Mass Flow Meter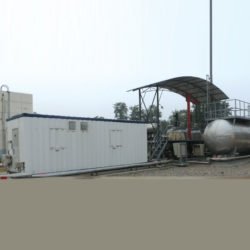 The skid-mounted oil mass flowmeter includes four parts: filtering system, metering system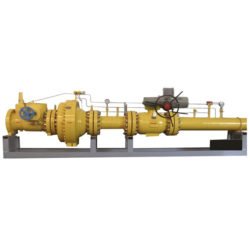 Pressure control system in the gas transmission station is a gas pressure control device used in the gas transmission station
Mobile Injection, Dissolution & Dilution System
The main function of the Injection System is mixing the material with crude oil, stirring the material
Turbine / Ultrasonic Metering System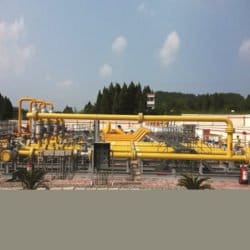 Turbine / ultrasonic metering system is a skid-mounted metering system for custody transfer metering
Skid-Mounted Pressure Reduction Metering Station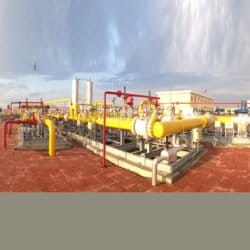 The skid-mounted pressure reduction metering station (industrial gas) is a regulator station specially
Skid-Mounted CNG Pressure Reducing Station
Skid-Mounted CNG Pressure Reducing Station is a set of Pressure Regulating and Metering Equipment,
District Regulator Cabinet
District regulator cabinet is a gas pressure reduction metering device specially designed for urban resident sub-district
City Gas Gate Station/Storage & Distribution Station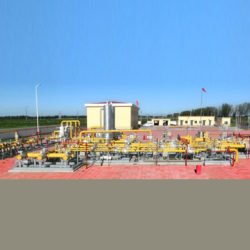 City gas gate station/ storage and distribution station is a large skid-mounted regulator station specially designed
A set of gas production and gas well to summarize system, gas-water separation system, drainage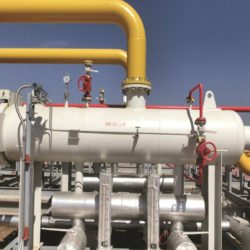 Gas filtrating separator is an important equipment in gas transmission and distribution system
Elite have designed and supplied many gas scrubbers and absorber systems to a variety of chemical and process industries.
Pig Launcher and Receiver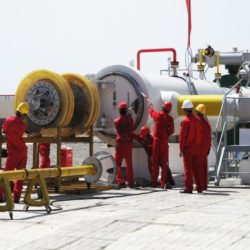 Pig launcher & receiver are important parts of pigging equipment on long-distance pipeline,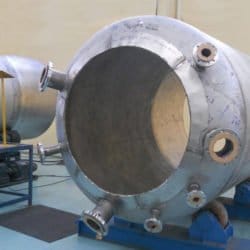 A Pressure Vessel is an important piece of equipment in gas transmission and distribution systems.
The heat exchanger is an important heat exchange equipment in petrochemical application situations.