Welcome !


Elite Flow Control UK Limited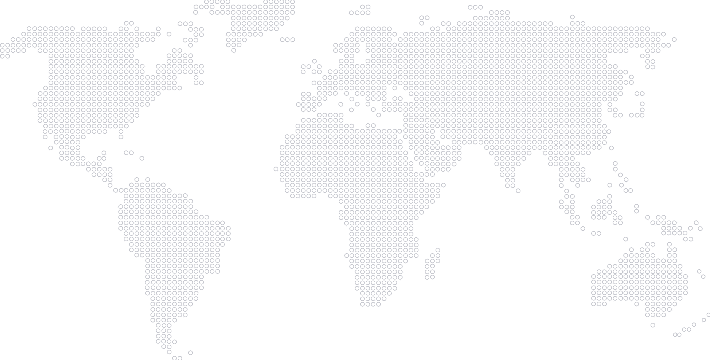 The best quality materials and engineering
All Elite Flow Control UK Limited products are produced by employing the best raw materials, carefully selected, correctly identified and analysed. The machining is carried out with the aid of the latest type equipment according to the most up-to-date methods. All Elite products are constantly tested and inspected to ensure that governing standards and tolerances are strictly complied with. Elite valves are designed to the basic principle of hydrodynamics so that pressure drop and turbulence are reduced, thus allowing a smooth flow of fluids with the minimum of restriction.
Application Industry
Our products are widely used in Oil & Gas, Petrochemical, Chemical, Fertilizer, Power Plants, Sugar Mills and Allied Industries
Have a Technical Support Question?